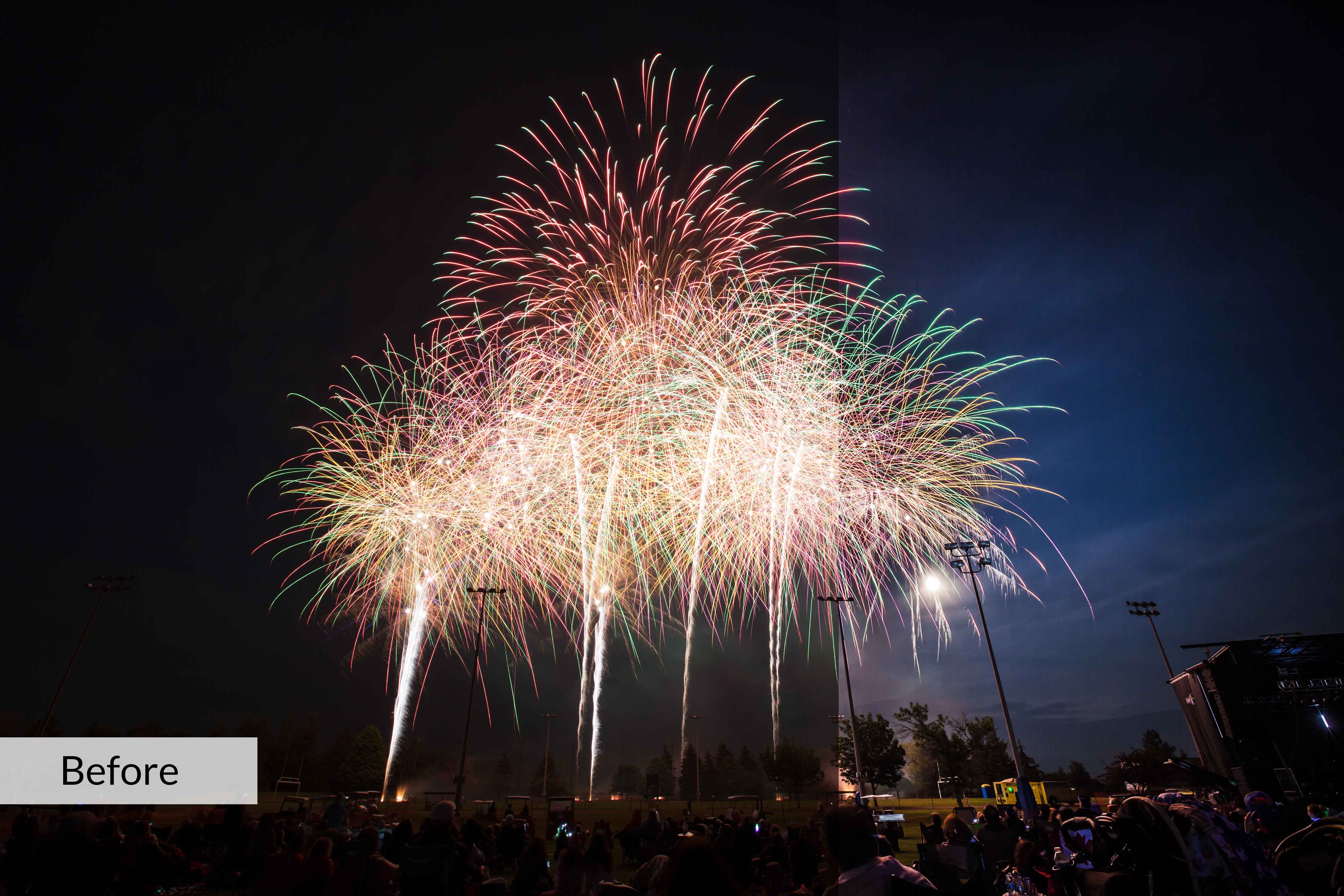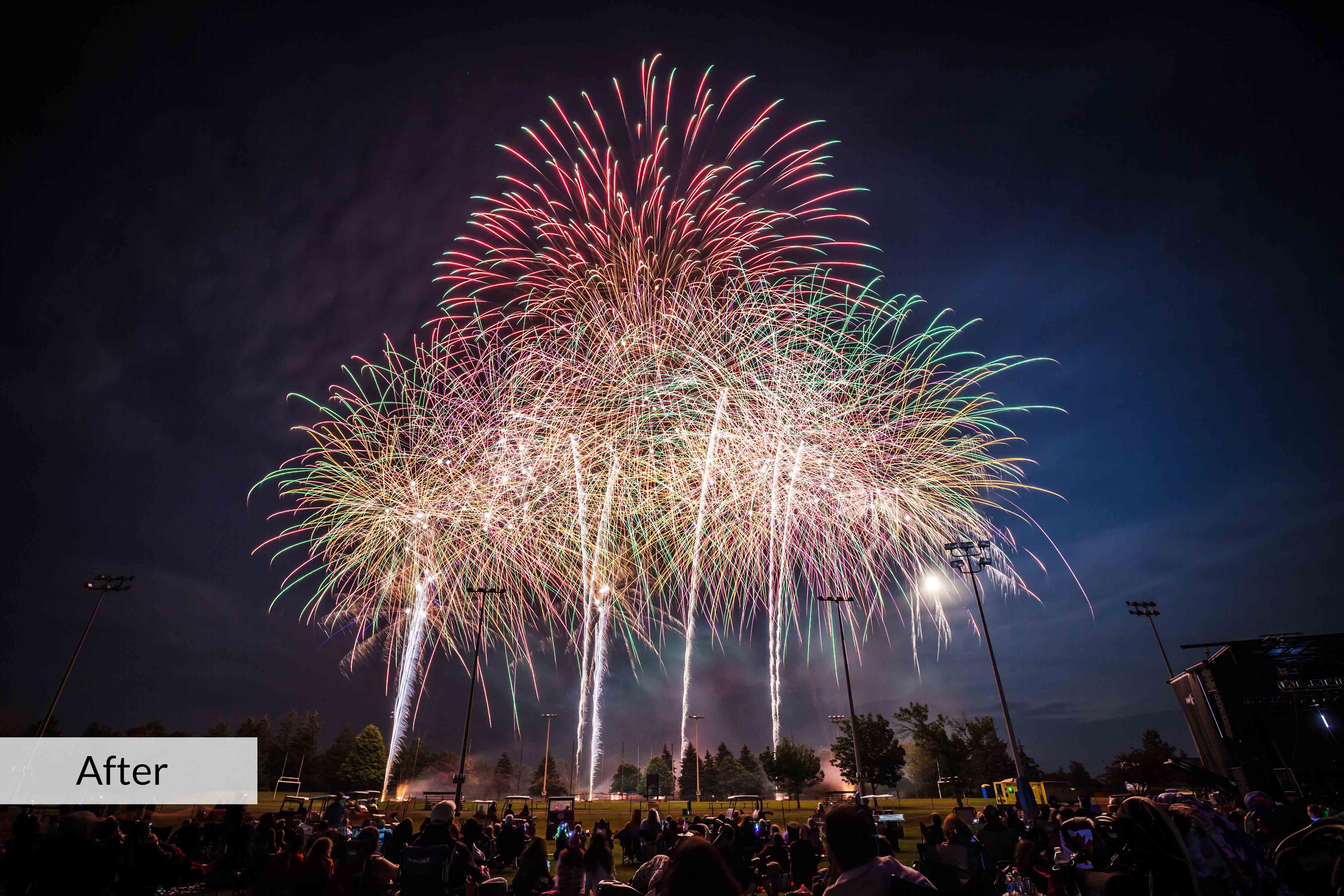 Free Lightroom Preset Fireworks
Free Lightroom Preset Fireworks – Download this Free Preset compliments of Presetpro. The "Fireworks" preset is perfect for enhancing any of your fireworks celebration photos. Includes a combo of dynamic base settings and clarity to complete the look!
Looking for More Presets? Upgrade to the Creative Flow and enjoy over 1000 Lightroom Presets & Creative Brushes: The Creative Flow is the ultimate workflow and premium preset collection by Presetpro. The Creative Flow is your own personal preset "tool box" where you can swap out tone curves, change base settings or easily color tone your image with a few simple clicks. When you purchase the Creative Flow you get all of our premium collections (at a discounted price) plus the Creative Flow workflow and Creative Brushes. Enjoy the power of 1000 + Lightroom presets integrated into one simple and easy to use workflow!